Online Magazine: Edition 67
Autumn (Mar-May 2021)
Welcome to the Sixty-seventh Edition of the Online Magazine of the Thornleigh Seventh-day Adventist Church.

Articles
Editorial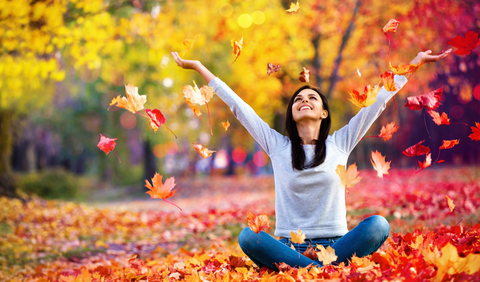 It is hard to believe that is has been about a year now that our world has been in a pile of pandemic pain. We can start to see some light at the end of the tunnel, with the various vaccines starting to be produced and administered, but we are still a long way from being back to normal.
The bible tells us that God is "able to do immeasurably more than all we ask or imagine" (Ephesians 3:20, NIV). So, may I encourage you to ask and to keep on asking? Pray that God will bless the work of our health professionals and government officials and that they will be granted strength and wisdom. In particular, pray for a special blessing on the efficacy of the various vaccines that are being rolled out around the world.

In this Edition

Pastor's Piece - Look Up - Pr Mark Baines
In this edition, Pr. Mark Baines encourages us to look up and find clarity, comfort and hope in the Maker of the heavens and earth.

A Serious Question for a God of Love - Norman Tew
One of our regular contributors poses a difficult questions about God. If God is all-loving, why doesn't he stop bad things from happening?

Brave Enough to Listen - Nigel Byng writing for "Signs of the Times"
Nigel writes for the "Signs of the Times" magazine, and walks us through the horrors of domestic abuse, along with a challenge for us as neighbours and some practical suggestions of how to help.

The Ultimate Hero - Kira-leigh Josey
In this article Kira-Leigh highlights the concept of hero characterisations throughout mythology and literature and then introduces us to the ultimate hero in the form of Jesus Christ.

Vegetarian and Vegan Recipes - Erica Green
Our recipe column for this edition includes two Mexican inspired meals and two spicy soup recipes.
For a full list of recipes including those featured in previous editions, please see the full recipe list.
Copyright © 2021 Thornleigh Seventh-day Adventist Church